New processes to develop biodegradable barriers for food packaging
Updates from the project - WP3 - April 2022
The ambitious objective of enhancing bio-based packaging materials in terms of functional properties that currently limit the application of bioplastics, as well as in terms of end of life, is being tackled by our researchers in different tasks of the PRESERVE project.
One of the tasks is the development and processing of barrier protein coatings. We asked the researchers involved in this task to explain the main features and innovations of PRESERVE.
Protein based coatings by Albstadt-Sigmaringen University ASU and Fraunhofer IVV
Protein based coatings are optimized from previous research for the application on paper and polymer substrates. At the moment, paper substrates are usually laminated with thin polymer-based films or coated with polymer dispersions, elements that limit the recyclability of paper cups, for example.
In PRESERVE, our partner ASU is researching in close collaboration with Fraunhofer IVV the possibility of using whey protein plus a degradable plasticizer. To this end, the whey protein isolate of different suppliers was screened and evaluated for their film forming and oxygen barrier properties.
The water-based protein coating formulation was optimized to obtain a high oxygen barrier, as well as high solid matter content to reduce drying time and energy consumption. The coating solution is then applied on the PLA, PET and PE substrates, homogeneously spread on it by wired rod coater and dried through convective air drying.

Additional techniques for further barrier biodegradability properties
The optimization of a biodegradable coating does not stop here: other techniques are being developed and implemented, such as the chemical grafting to improve the water vapour barrier and generate easy emptying effects, and the eBeam treatment to further enhance mechanical, barrier and antimicrobial properties of polymeric packaging materials.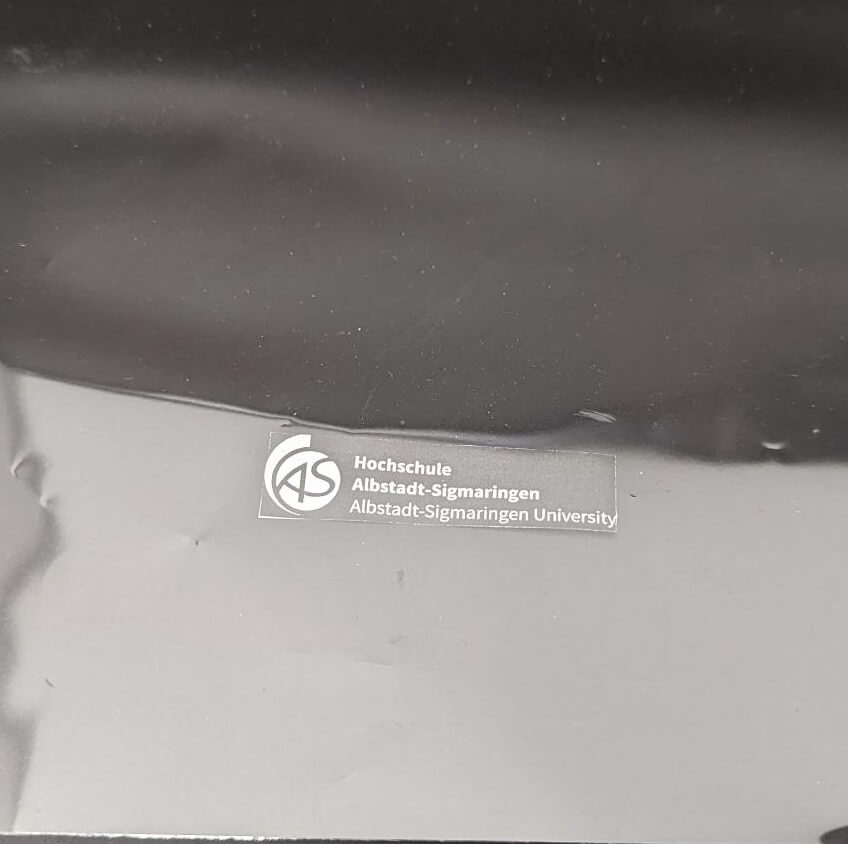 PHA coating formulations by AIMPLAS and CENTEXBEL
AIMPLAS and CENTEXBEL are working on the development of PHA coating formulations with water vapour and oxygen barrier properties, mainly focused to be applied on paper packages as an alternative to PE coated paperboard. For its formulation, a mcl-PHA is used, an appropriate grade for coatings obtained by a sustainable fermentation process of agricultural waste.
AIMPLAS is optimizing its solvent formulation by modification with plasticizers and blending it with other biopolymers, while CENTEXBEL is using its solvent-free plastisol technology to reach the suitable functionality for the intended uses. Currently, work is being done on improving the barrier properties and also on increasing its durability without affecting its biodegradability and the repulpability process of paper. Next steps include the scale-up of the formulations and the coating combinations in multilayer structures for further convertibility into the final paper packaging.
Max Sturm (ASU), Lola Gómez Jiménez (AIMPLAS), Mara Mennella (KNEIA)