the biobased packaging revolution
Introducing a life cycle approach with innovative materials can help us reaching unexplored new potential for plastic packaging and its end of life.
In PRESERVE, we have the potential to change up to the 60% of packaging currently used by the market. How can we do this? We will enhance bio-based packaging in terms of properties that currently limit the application of bioplastics as well as in terms of the improvement of the end of life.
The benefits deriving from new approaches and uses of bioplastics, adhesives and biopolymers can help us upcycling materials used and create secondary raw material to create new products, thus reducing the waste generated and the impact on landfill waste.
Packaging solutions developed from an upcycling point of view will not only optimally preserve food and drinks, but also our finite resources and the environment.
A circular approach
for bioplastic consumer products
While Europe depends heavily on fossil-derived plastics and consumes in the range of 50 million tonnes of plastic per year, only 32% of the resulting waste is currently recycled. Given that packaging consumes more than 40% of all plastic produced each year, improving its circularity from origin to subsequent life cycles is more than urgent.
Our upcycling strategies to boost packaging performance in the first and subsequent life cycles of the materials comprise several steps:
Better packaging design allowing delamination with bio-based barrier coatings and adhesives, eBeam treatment and enzymation to prevent microplastics release
Establishment of a delamination pilot plant, with subsequent adjusting and upscaling of the new recycling process, with an initial sorting via advanced photonic and artificial intelligence approaches
Development of upcycled demonstrators deriving from recycled food packaging, with at least 85% of recovered materials for non-food-contact applications.
Boosting circular economy principles by improving packaging materials and their end of life
The demonstrator and other potential project applications
Film and tray for meat packaging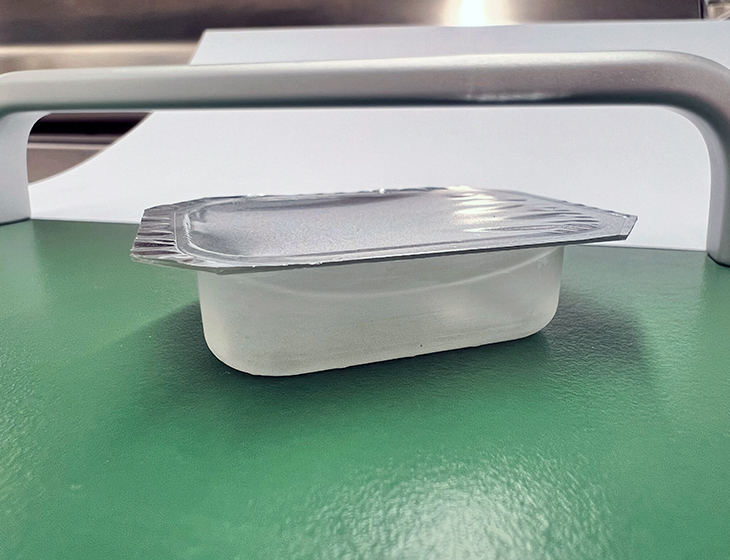 Film and tray for dairy packaging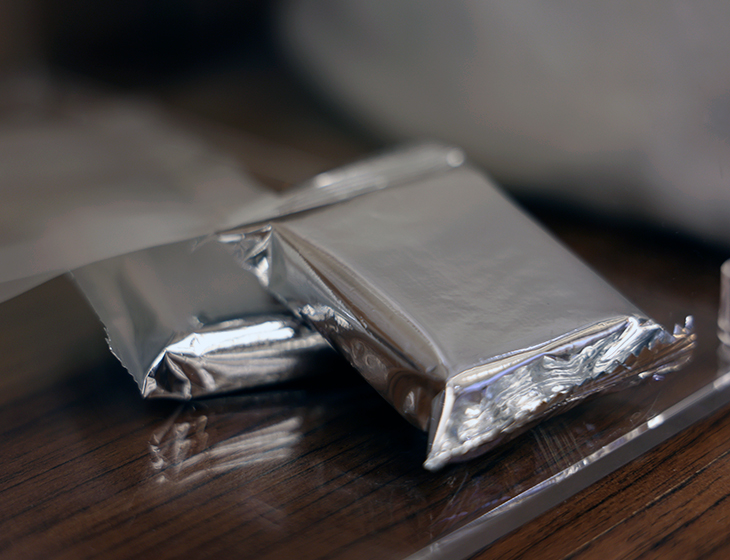 Snack pack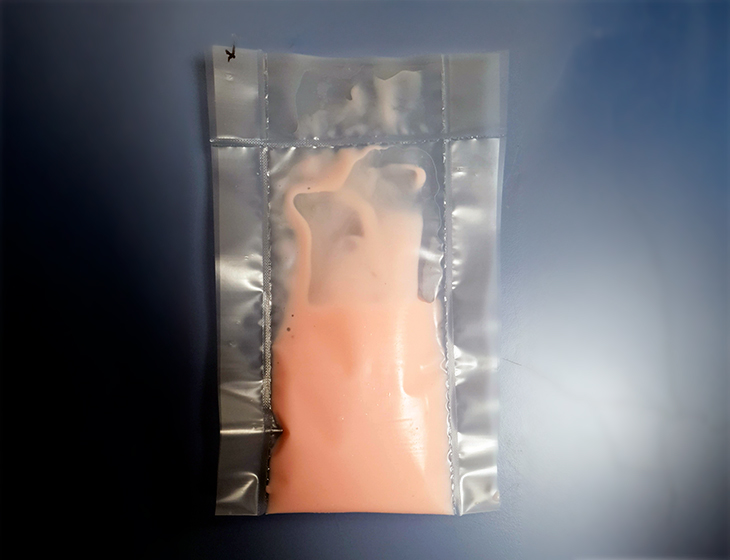 Pulp moulded packaging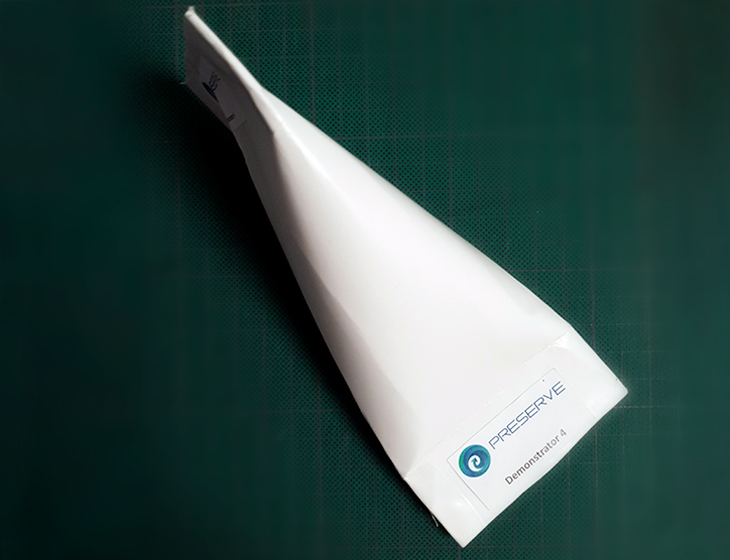 Beverage brick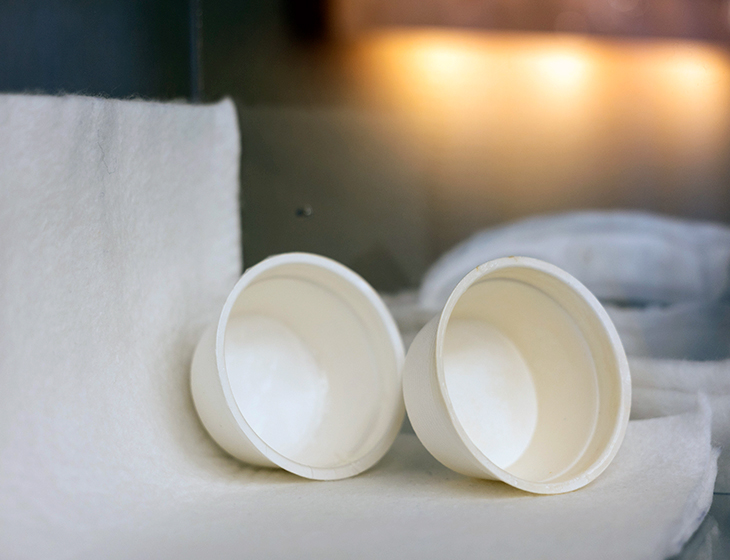 Bio-based packaging for food and drinks (primary upcycled bioplastics)
Film and tray for dairy and meat packaging (cream cheese tray, film for vacuum pack)
Snack pack (Nut-chocolate bar, instant cocoa powder)
Pouch (liquid yoghurt)
Beverage brick (Juice)
Pulp moulded packaging (yoghurt and liquid yoghurt)
Personal care flowpack (wet wipes)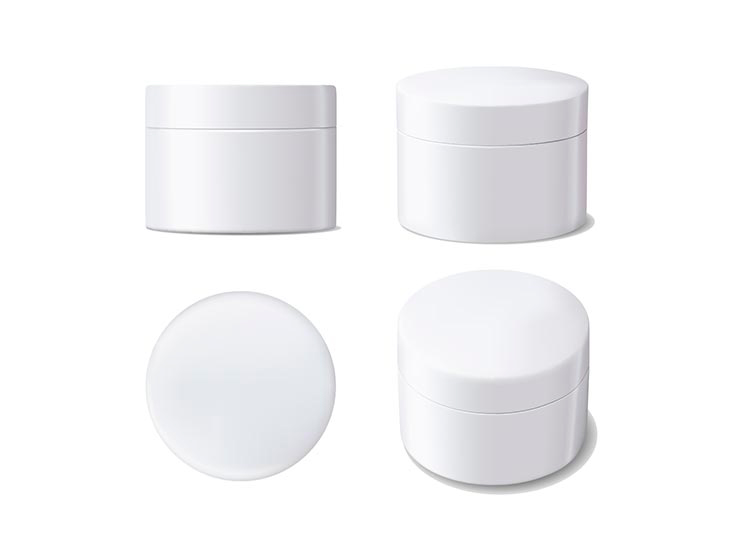 Packaging textile (reusable shopping bags)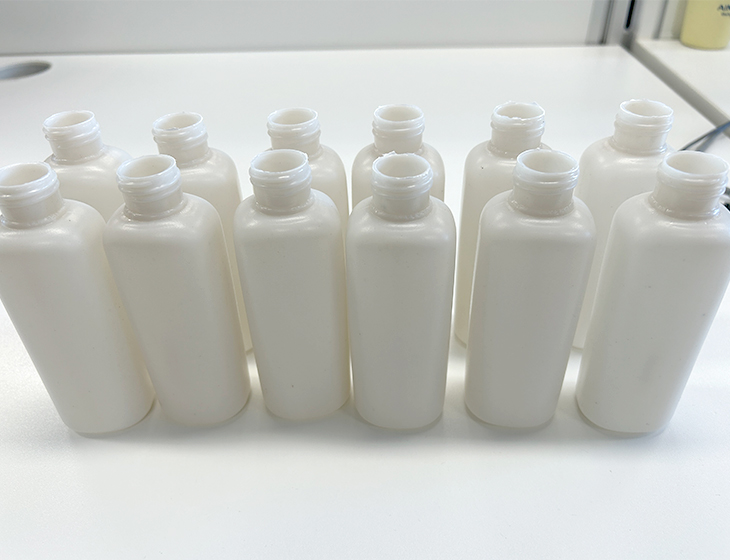 Personal care injected jar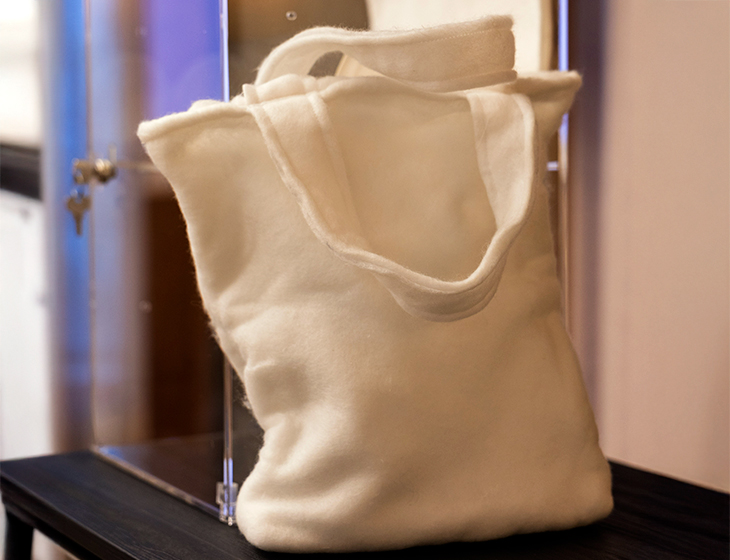 Small injected bottles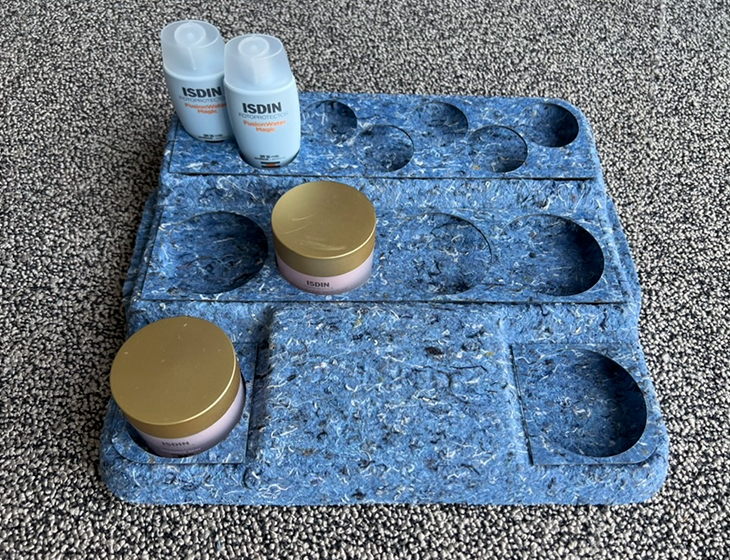 Composites (Carrier boxes and cases)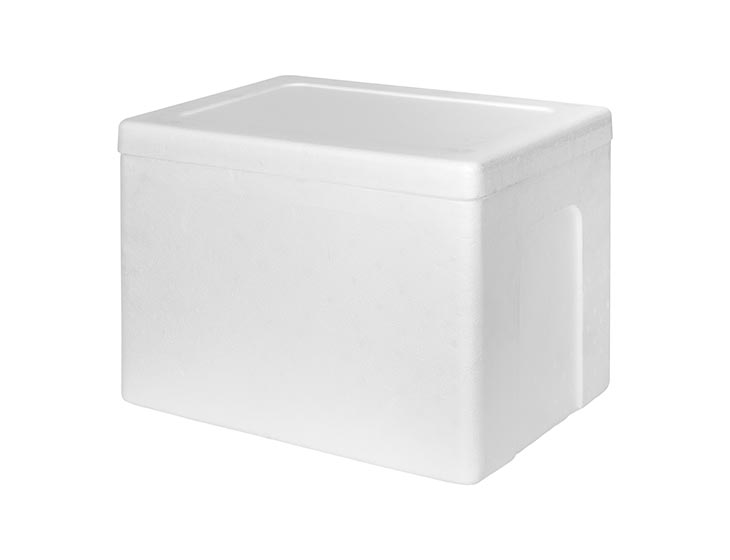 SRM upcycling into cosmetic packaging, textiles and composites
Personal care flowpack (wet wipes)
Personal care injected jar
Small injected bottles
Packaging textile (reusable shopping bags)
Composites (Carrier boxes and cases)